Shark Valley Visitor Center, Everglades National Park, U.S. 41, the Tamiami Trail.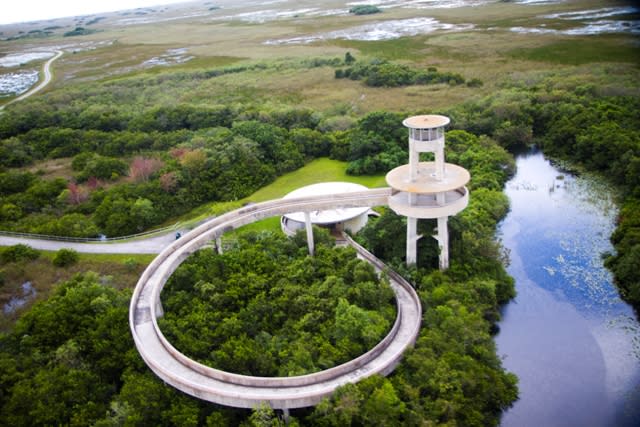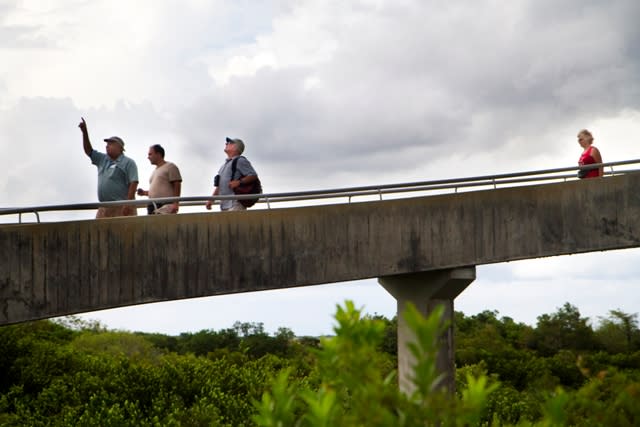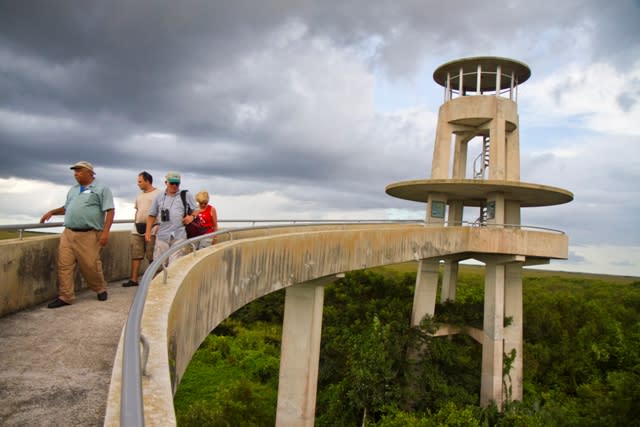 Great blue herons. American egrets. Dragonflies.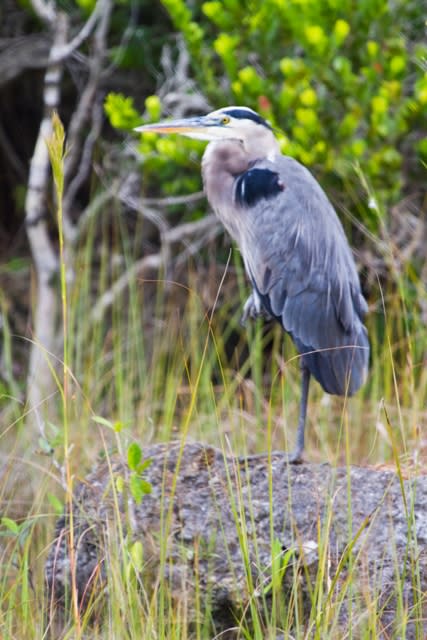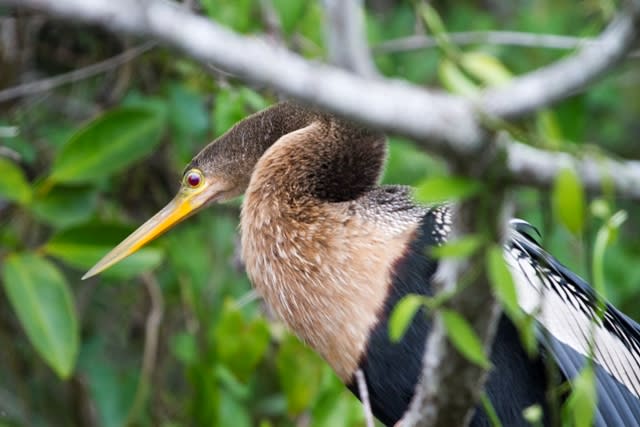 Marshmallow clouds inhabit a deep blue sky.
Take the tram on a 15-mile path.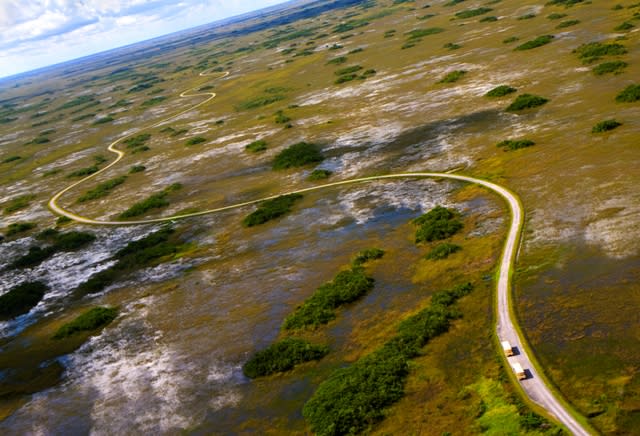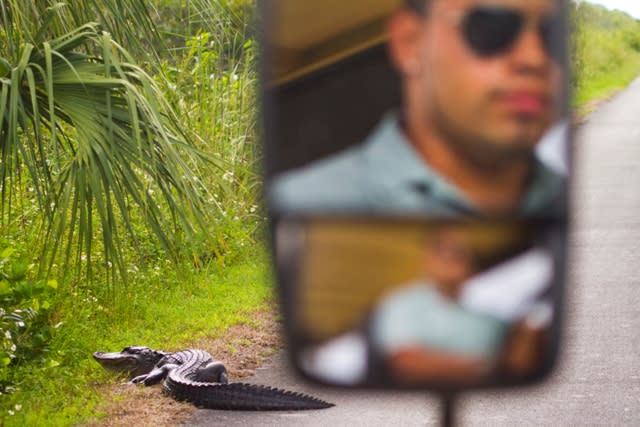 Or hike the path. Riding a bike is better. Alligators everywhere: In the sawgrass, on the cypress islands, in the canal.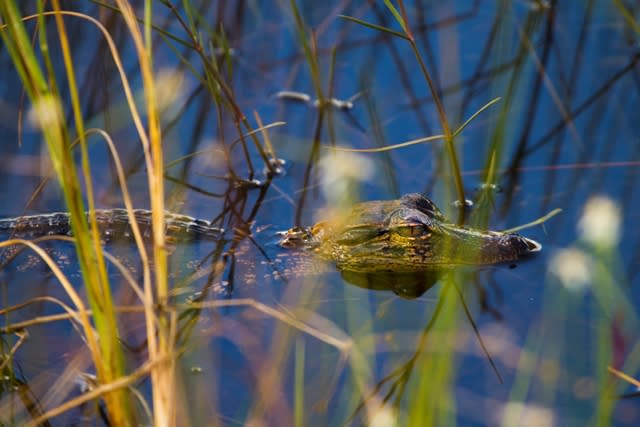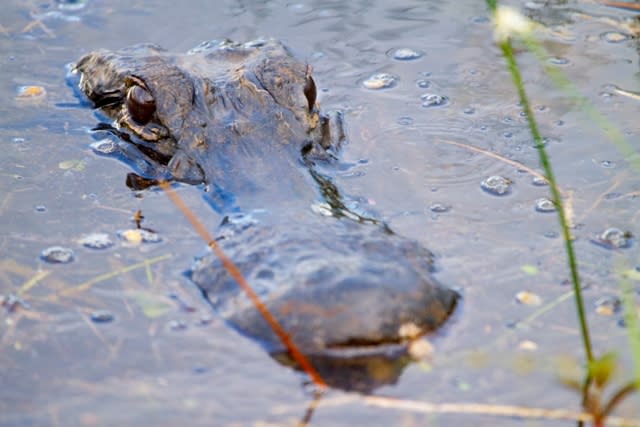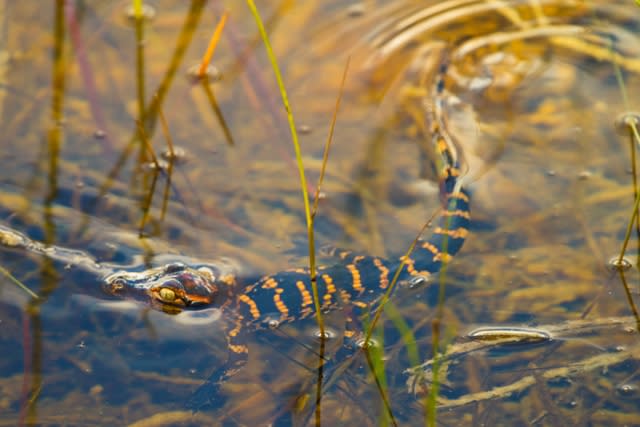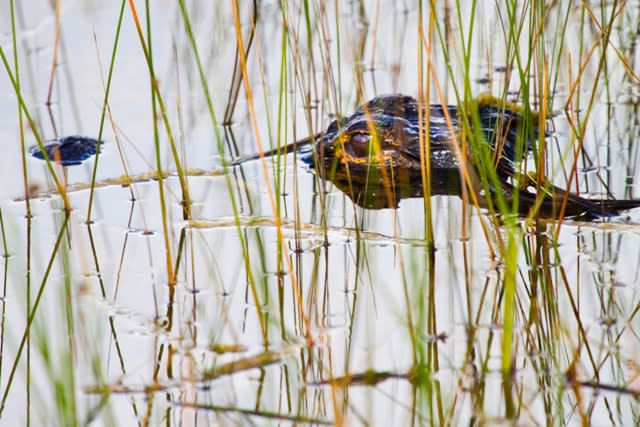 On the path, a 10-footer, jaws agape.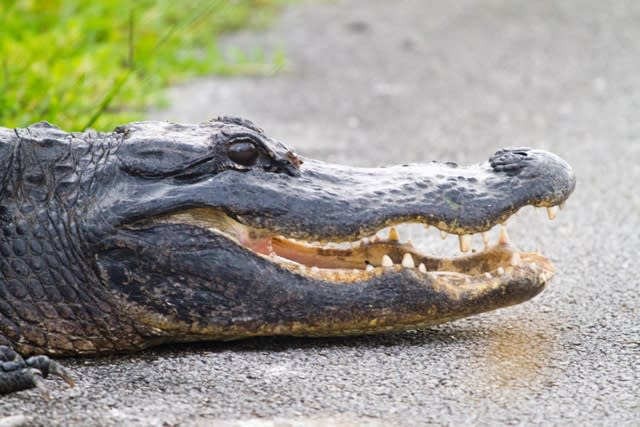 Whip by him on the bike.
Modern-day dinosaur fails to dignify obnoxious presence of 21st-century man with even a hiss.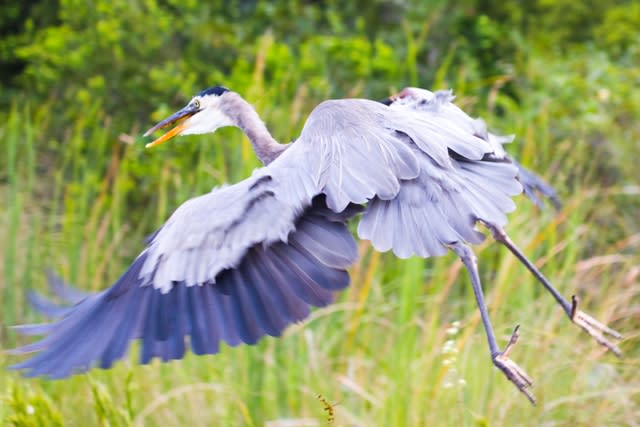 When you go…
Shark Valley Visitor Center
36000 SW 8th Street. Miami, FL 33194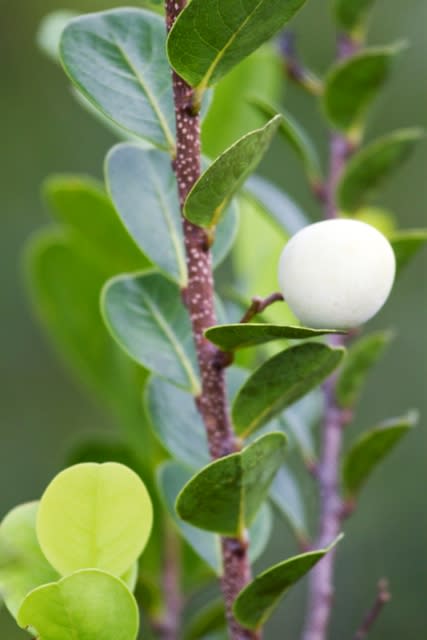 Photos by James Branaman for VISIT FLORIDA
Be sure to check out additional Everglades stories by Jeff Klinkenberg:  visitflorida.com/en-us/everglades.html