By Lauren Tjaden
Crystal River's beaches and the surrounding area is made for those who love the great outdoors.
Heralded as Florida's Nature Coast, Crystal River features shallow, grassy flats, an ideal place to snorkel and search for scallops in the summer months. It promises great fishing, numerous parks, preserves, springs and wildlife refuges—and it's famous for its large manatee population.
But what you may not know is that it's also home to two sandy beaches.
While Crystal River, Florida beaches aren't the typical Sunshine State beaches that stretch on as far as the eye can see, they nevertheless offer opportunities for sunbathing, swimming, or just kicking back.
Read on to discover these hidden beaches near Crystal River.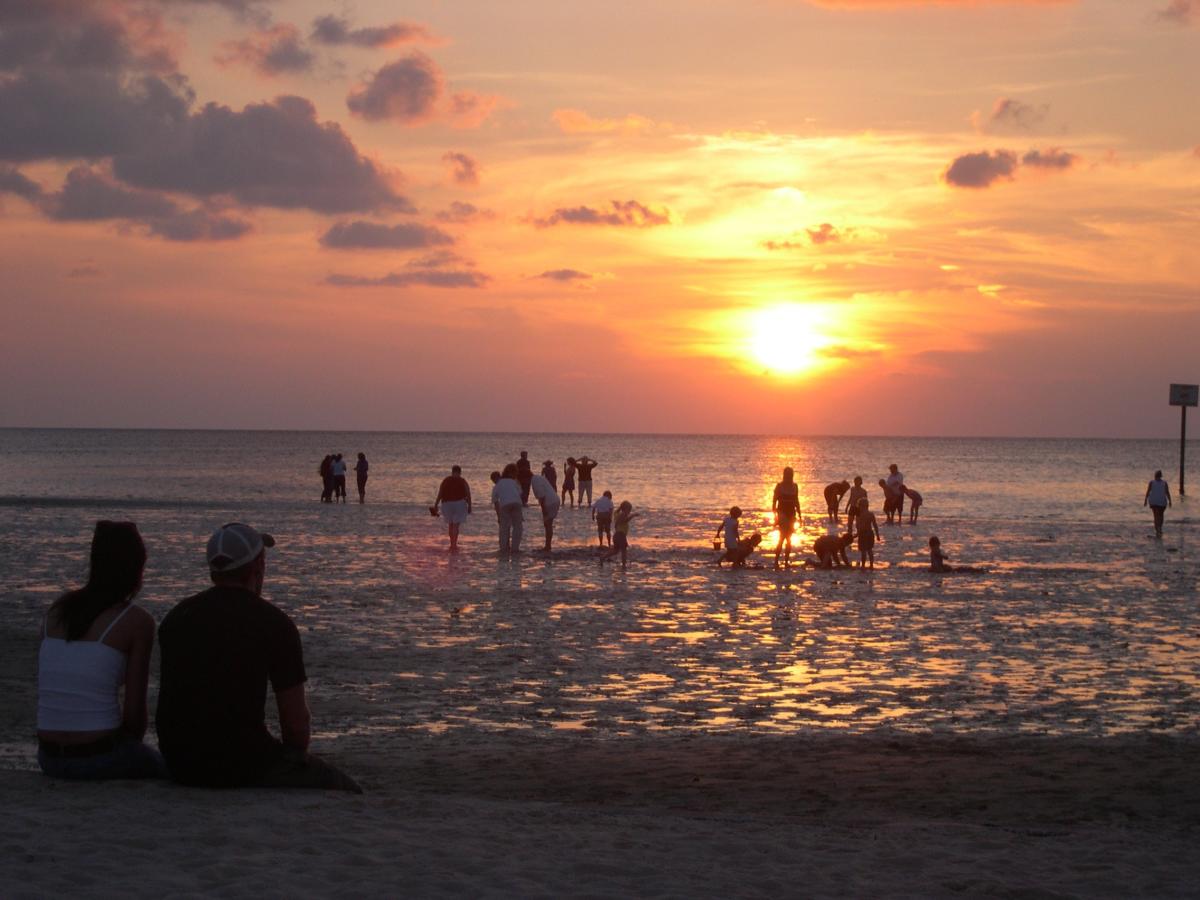 Fort Island Gulf Beach
16000 W. Fort Island Trail
Crystal River FL 34429
At the very end of Fort Island Trail, you'll find Fort Island Gulf Beach. This curved, 1,000-foot Crystal River beach is far enough off-the-beaten path that you're unlikely to stumble on it. It boasts a roped-off swimming area, and its waters are calm and shallow, so your whole gang will be comfortable.
It offers covered pavilions and picnic tables; bring a packed lunch, or during the summer months, grab a bite from a vendor.
The park also features a boat ramp and dock accessibility, as well as a pier, where you can try out your fishing skills or just enjoy the views.
This is a free facility with ample parking. Lifeguards are on duty from Memorial Day through Labor Day.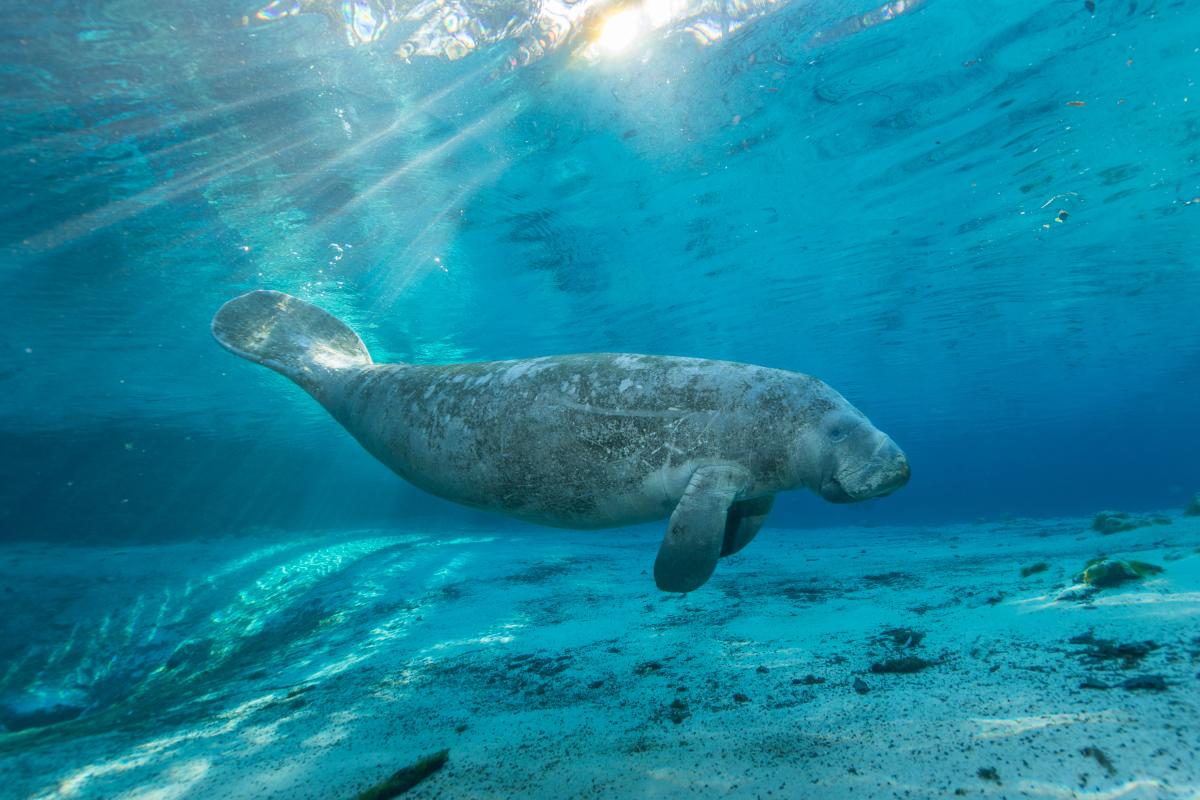 Alfred McKethan Park / Pine Island Beach Park
10840 Pine Island Drive
Spring Hill, FL 34607
A three-acre park nestled on the Gulf of Mexico, Alfred McKethan Park / Pine Island Beach Park offers white, sandy shores that are perfect for sun worshippers. This palm-fringed island is located off of County Road 495, northwest of Weeki Wachee. Its amenities include a beach and swimming area, picnic tables, shelters, barbecue grills, an observation point, a volleyball court, a playground and a concession stand.
It also features great flats fishing, kayaking and canoeing.
Make sure to stick around for the sunset: they tend to be spectacular.
Tampa
1600 E. Eighth Ave., Ste. B104

(813) 241-8838