By Stephanie Hayes
With so many attractions in Tampa Bay, how do you choose?!
Fear not. The Tampa City Pass lets you quash the seemingly impossible decision making. Visitors can now purchase a CityPASS ticket booklet, which offers access to some of Tampa Bay's most sought-after and diverse attractions.
The Tampa Bay city pass is valid for nine consecutive days from the first day you use it. If you visit all of the Tampa attractions, it amounts to a savings of  around $70 of combined admission. And even if you don't go to all of them, you're going to get your money's worth if you use the pass at even two locations.
Here are all the attractions that the city pass of Tampa covers: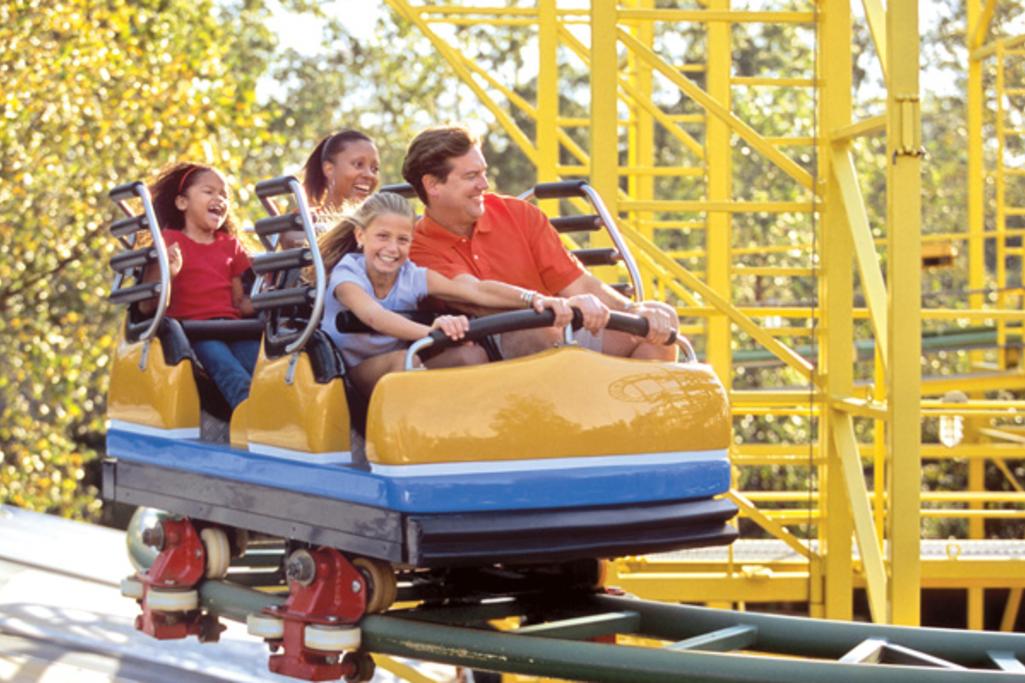 There's Busch Gardens, the theme park with 12,000 animals including a plentiful stock of cheetahs, rhinos, giraffes and more, plus a cadre of exciting rides including zippy Cheetah Hunt, a triple-launch coaster that at a length of 4,400 feet is the park's longest ride. And when Busch Gardens' new coaster Falcon's Fury opens this summer, it is expected to be the tallest free-standing drop tower in North America.
There's the Florida Aquarium, with its 20,000 sea creatures -- sharks, otters, penguins, you name it -- plus a 2-acre outdoor water adventure zone for kids near a cantina for the grownups, plus a Wild Dolphin Cruise, a 75-minute encounter departing daily from the aquarium in Tampa's popular waterfront district.
There's ZooTampa at Lowry Park, rated No. 1 in the nation by Parents Magazine in 2009, and Clearwater Marine Aquarium, home to movie star dolphin, Winter, the star of "Dolphin Tale" and "Dolphin Tale 2" with Harry Connick Jr. and Ashley Judd. The aquarium is also home to turtles, otters, sting rays, sharks, pelicans, plus an eel named Spot and a shrimp named Scarlett.
And folks who have purchased a CityPASS can also choose between two more attractions: You can visit the Chihuly Collection of stunning sculptural art glass installations from famed artist Dale Chihuly (you may have seen his work hanging from the ceiling of the Bellagio in Las Vegas) and live glass-blowing demonstrations at the Morean Hot Shop. Or you can soak in the wonders of science at MOSI, Tampa's Museum of Science and Industry, with its Sky Trail Ropes Course and Zip Line, plus Florida's only IMAX DOME theater.
CityPASS may be new to Florida, but it's definitely not a new concept. The company's two founders had loads of tourism experience between them -- one with 25 years working in theme parks, the other having owned a tourism market research company, said spokeswoman Deborah Wakefield. The founders saw a need for visitors to explore cities the same way they explore theme parks, where one tickets get you into all the attractions you want to see.
The CityPASS booklets have been around for 15 years now. They're currently available in New York, Atlanta, Boston, Chicago, Houston, Philadelphia, San Francisco, Seattle, Southern California and Toronto.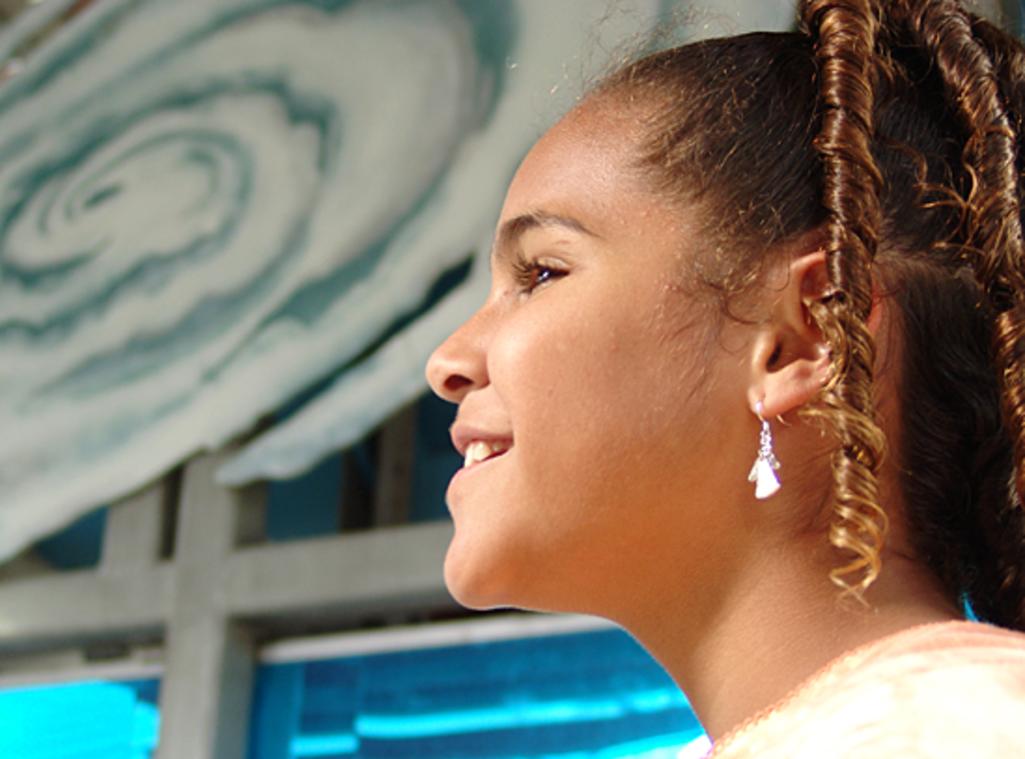 So why the expansion into Tampa Bay?
"That area has really grown," said Wakefield. "It was the right time to come in. You've got enough visitors now that it makes the pass financially viable."
The folks at CityPASS work with local agencies to figure out the attractions that have the largest draw and will make the most sense in conjunction with the book. What things have the highest interest to out-of-town travelers in particular? Just because a lot of people go to something doesn't mean it's a necessarily a big draw for first-time tourists. For instance, said Wakefield, in New York the Bronx Zoo is a wildly popular attraction, but the audience is primarily local.
That's not to say locals can't purchase a CityPASS. They can, as long as they can make it to the attractions within the nine-day timeframe. (Staycation, anyone?)
Local attractions were excited to be included as an option for CityPASS, Wakefield said. They view it as a boon to tourism efforts and a way to expand their reach to new visitors they might not have otherwise drawn in.
"Mostly they're flattered, I think, to be in the group because it's such a limited number that we can include in each pass," Wakefield said.
There is a possibility for expansion into other Florida cities, though Wakefield wasn't able to name the potential places yet. But After CityPASS made its splashy entrance into Tampa Bay, she said representatives from other cities were calling CityPASS asking, "Why didn't you come here?"
 
By VISIT FLORIDA staff If you have a day to explore the Tampa area, follow this driving tour to get a great overview of this big city on the Gulf...
Step off a 1920s streetcar, designed for 21st century travel, into Ybor City, where brick-paved streets and wrought iron balconies frame historic...