By Kevin Mims
Here in Florida, the weather couldn't better for a bike ride, on both paved and off-road pathways that can be found all over the state.
The bike trails are calling – take a spin along these places that offer a good look at what riding in Florida is all about.
 
1. St. Marks Historic Railroad State Trail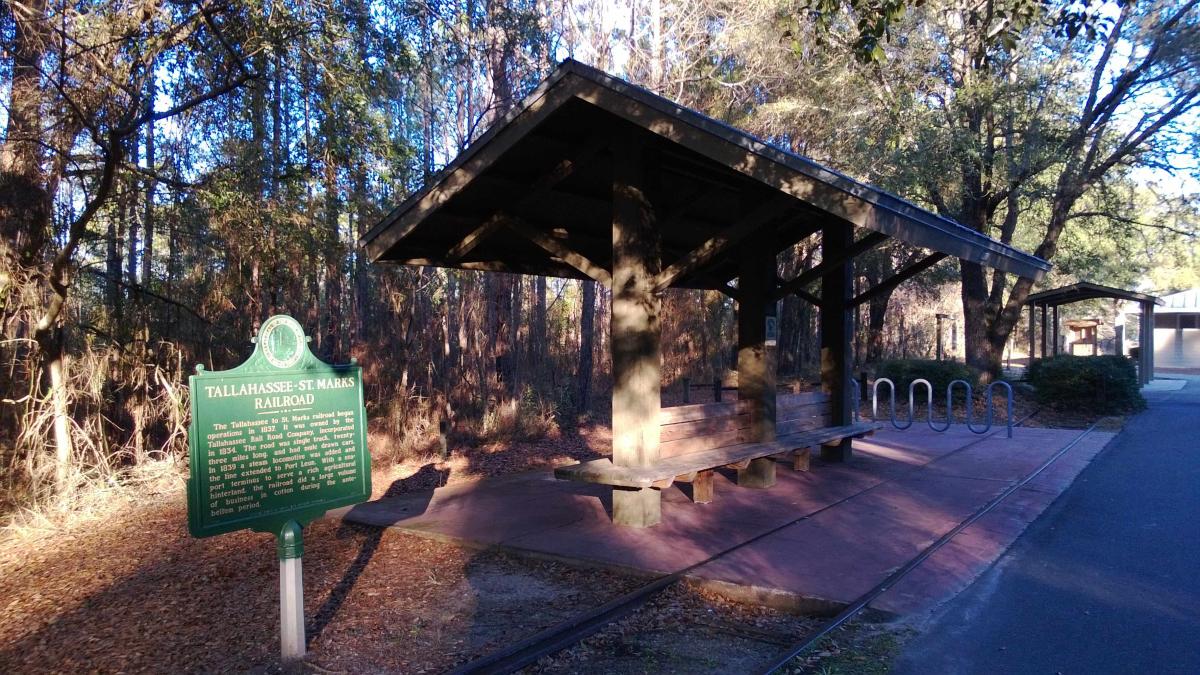 Load up all the bikes for this ride through St. Marks Historic Railroad State Trail. Road cyclists will enjoy more than 20 miles of paved pathway that links the capital city to St. Marks on the coast. Mountain bikers have access to the Munson Hills/Twilight trail system right from the trailhead, with more off-road riding than can be done in one day.
 
2. Virginia Key Mountain Bike Trail

Located right in Miami, the Virginia Key Mountain Bike Trail was built by dedicated volunteers from the Virgina Key Bike Club. Novice, intermediate and advanced singletrack trails are available, making it a good spot for riders of all levels.
 
3. Blackwater Heritage State Trail

Take a spin on the westernmost rail-trail in Florida. The Blackwater Heritage State trail begins in Milton and joins the U.S. Navy's 1.5-mile Military Heritage Trail at NAS Whiting Field. You'll cross over scenic creeks and catch glimpses of wildlife on this ride – keep an eye out for wildflowers along the trail, too.
 
4. Cross Florida Greenway/Santos Trails


No list of Florida bike trails is ever complete without mentioning the Santos Trails. This is the ultimate off-road bike playground, and you'll want to to hit it up before it gets too hot outside. Here, riders can access over 80 miles of primo trails for riders of all levels.
 
5. Legacy Trail


This is a good one, friends. The paved Legacy Trail runs between southern Sarasota and the town of Venice, passing through Oscar Schrerer State Park. It's nearly 20 miles in length and terminates at Caspersen Park in Venice, one of the nicest beaches anywhere. Don't miss it.