You've heard of beer and food pairings. How about beer paired with authentic Florida experiences? Join us as we explore the state through the flavors of Florida's craft beer culture.
By Stephen Kubiak
South Walton County's Highway 30A, one of Florida's most scenic drives, is a stretch of pavement that passes everything from white sands and emerald waters to coastal dune lakes and master-planned communities. The roadway beckons travelers to enjoy the journey, slow down and take in everything from the warm sunshine to the rolling surf. But some stop a while and wind up putting down roots in the community, like the towering pines bordering nearby U.S. 98.
That's what happened to Jamey Price.
"We realized that we would spend the rest of our lives here," said Price, explaining that after he and his wife moved to the South Walton area in 2004, they knew they never wanted to leave. Looking at ways to establish his own roots in the community, Price's ideas kept coming back to beer.
"It was about doing something local, with beer as the common denominator," said Price. "Beer was always my favorite." 
Grayton Beer Company was the result.


For Price, Grayton Beer Company's name was a reflection of the values that the Grayton Beach community held, as well as the beauty of its beaches and dune lakes. Even the company slogan, "Slow down, you're here," came from a sign seen in Grayton Beach.
When Grayton Beer Company started, it had to contract out its brewing operations. It has come a long way since those early days. Since 2014, it has been producing a wide range of beer styles from its South Walton brewery and taproom.
Grayton's flagship beer is the 30A Beach Blonde Ale, a light-bodied ale that's easy to drink and well-balanced - a reflection of the relaxing area lifestyle. If you're heading to the sandy shores of South Walton, Grayton cans the ale as Beach Permit Blonde Ale so that it can be consumed on the beach, where glass containers aren't allowed.
"It's imperative for us to educate the population about craft beer - that's why we have a lot of low-alcohol beers and beers that are balanced for people that are used to drinking imports or macro beers," said Price. He smiled. "Then we can get people drinking the Red Rye Double IPA."
While the brewery's year-round beers include craft staples like amber, pale and India pale ale styles, they have some truly unique beers like Salt of the Gulf, a tangy and tart gose that uses salt harvested from the Gulf of Mexico by Gulf Coast Salt Works.


A little out of the way on a road winding through planted pines, the Grayton Beer production and taproom is the perfect place to drink from the source. Tables and chairs are situated by fermentation tanks that rise up into the cavernous room – a space so big that music concerts are held inside. And while Grayton Beer opened the taproom without any expectations, it soon became jam-packed during tourist season, Memorial Day through September. During slow periods, locals and snowbirds from Michigan, Minnesota and Pennsylvania filter in.
"This is the fun thing we do," said Price as he sat at the taproom bar sipping a Redneck Rye-Viera. "We get to wake up every day and make beer. Making beer. Making friends. Making memories."
To see how the beers of Grayton Beer Company reflect the area they represent, you've got to take a drive on famous 30A in search of Grayton Beach. Tucked between pine trees and pristine coastline you'll find everything from quirky to quaint in the community. Go shopping for vintage clothing and visit art studios at the Shops of Grayton or do as the locals and stop at funky haunts like The Red Bar for great eats and live music.
Round out a trip to Grayton Beach with a stop at Grayton Beach State Park. This 2,000-acre park highlights the unique natural features of the area, including rare coastal dune lakes idea for paddling sports, coastal pine forests with hiking trails, massive sand dunes and pristine beaches for sunbathing or a quick dip. For overnight stays, the park has a campground and cabins for rent.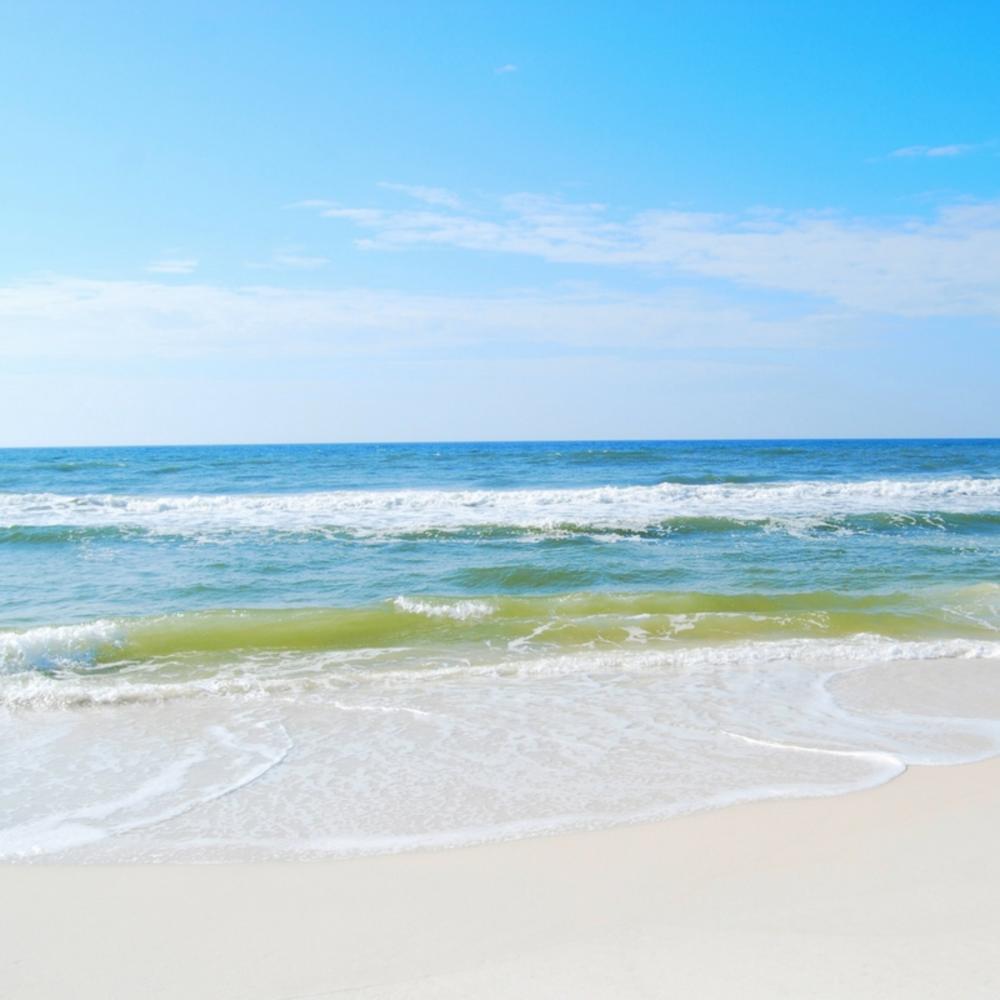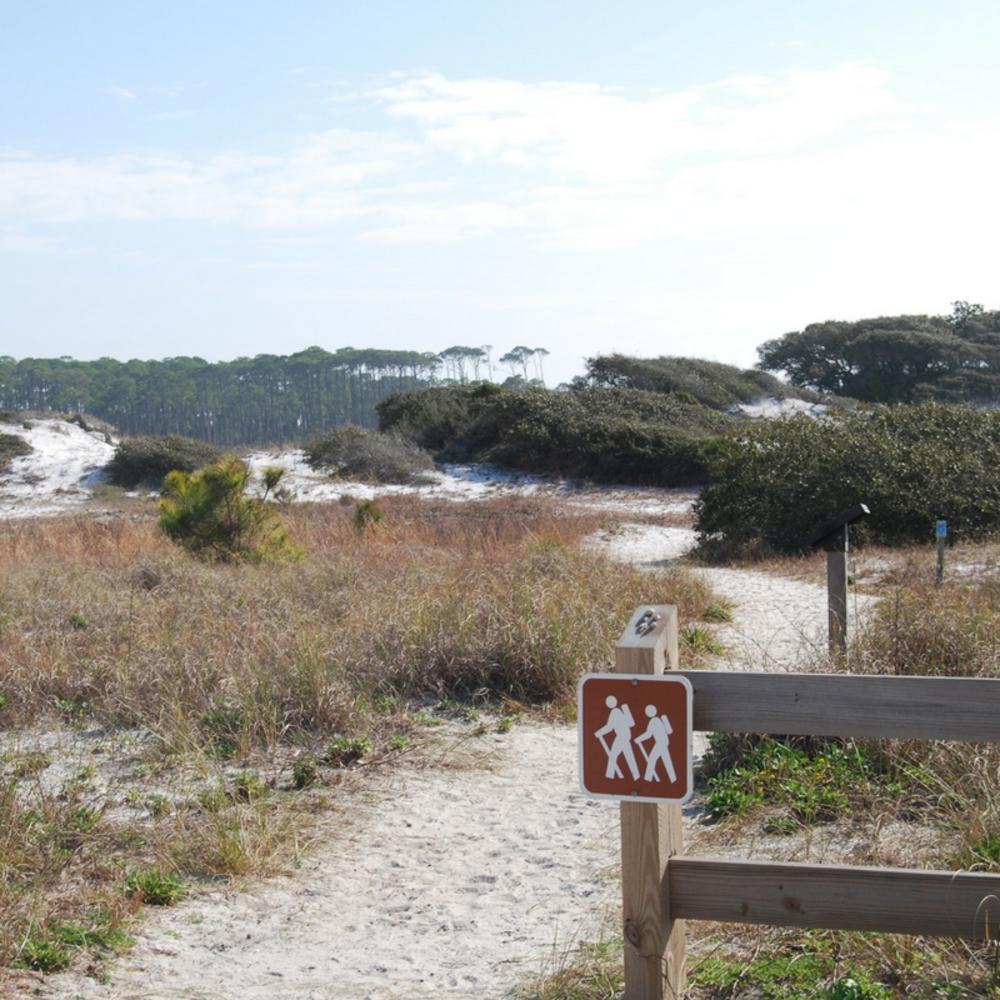 Take a drive down 30A and stop in for some cool suds and a beachside sunset. Wait for that last glimpse of the sun dying in the night sky as you take a swig of Beach Permit Blonde Ale. Feel that? It's paradise. Slow down, you're here.
When you go...

What: Grayton Beer Company
Where: 217 Serenoa Rd, Santa Rosa Beach, FL 32459
Phone: 850-231-4786
Web: graytonbeer.com/
What: Grayton Beach State Park
Where: 357 Main Park Road Santa Rosa Beach, FL 32459
Phone: 850-267-8300
Web: floridastateparks.org/park/grayton-beach