Florida Football Weekends: 48 Hours in Tallahassee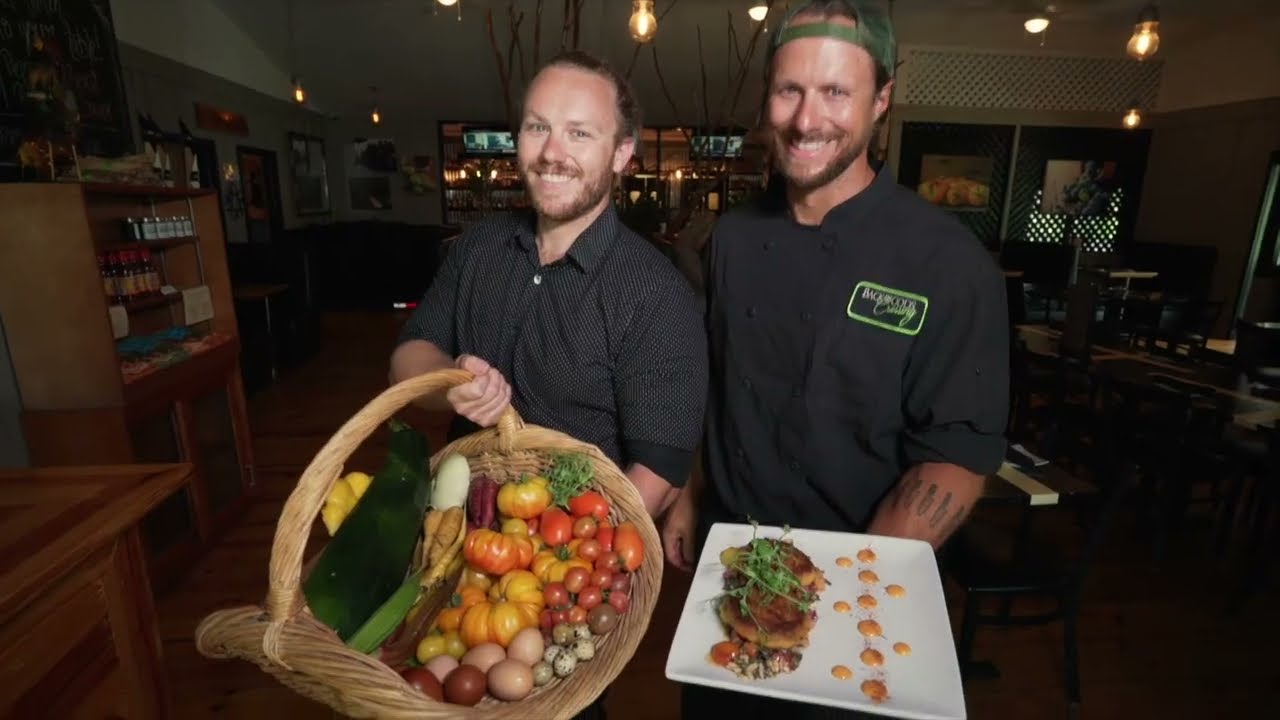 Friday: Come downtown and plan to stay a while. You won't be sorry.


2-5 p.m.: Visit the Capitol and enjoy the view.


Find your way to the new Capitol. It won't be hard – it's the tallest building not only in Tallahassee, but for 100 or more miles in every direction. Self-guided tours, with the assistance of brochures from the Welcome Center in the lobby, are free and are available from 8 a.m. to 5 p.m.

Special tip: Be sure to include a visit to the observation deck on the 22nd floor. Standing 307 feet above the entrance and 512 feet above sea level, the observation deck offers an unparalleled view of North Florida, southern Georgia and, on a clear day, the semi-distant Gulf of Mexico. (For now, don't worry about the adjacent and ornate Historic Capitol at street level. We have a plan.)

Details: Florida Capitol, open 8 a.m.-5 p.m. Monday through Friday. Located in downtown Tallahassee at Monroe Street and Apalachee Parkway.


6-10 p.m. Downtown Getdowns and Kleman Plaza events.

These are genuine treats for visitors young and old.

Known as the Downtown Getdown, a lively street fair is held every Friday night prior to an FSU home game. Centered on Adams Street just north of the Capitol complex, the fairs feature food stands, live music, games and other activities for kids, and beer (not for kids).

Special tip: Grab an outdoor table at Andrews Capital Grill and Bar, a local institution at 228 South Adams, and  you'll be perfectly positioned in front of the bandstand to enjoy the evening's musical entertainment.

Details: Friday nights, September - November, home games only. Adams Street, between Park Avenue and the Capitol complex.

And there's more. As part of the pre-game experience, FSU is sponsoring free concerts at Kleman Plaza, a popular, open-air gathering spot just one block west of the Getdown. In conjunction with the Seminoles' spring football exhibition game in mid-April, more than 10,000 people showed up for a free concert by country singer Jake Owen. Encouraged by that turnout, the school arranged for a kickoff concert on Sept. 2, by country star Justin Moore, followed by other concerts on the eves of other home games.

"This really has evolved into a bigger deal that we ever anticipated," FSU's Dennard said. "This is a huge investment on our part, but we feel we have to do this to invest in the community, and we should do this to serve our fans."

Details: Kleman Plaza is bordered by College Avenue and Pensacola Street and Duval and Bronough streets. Concert start times and other information will be posted on www.seminoles.com.
 
Saturday: A small-town breakfast, a wee bit of shopping, a wee bit of history, a country lunch and then some football.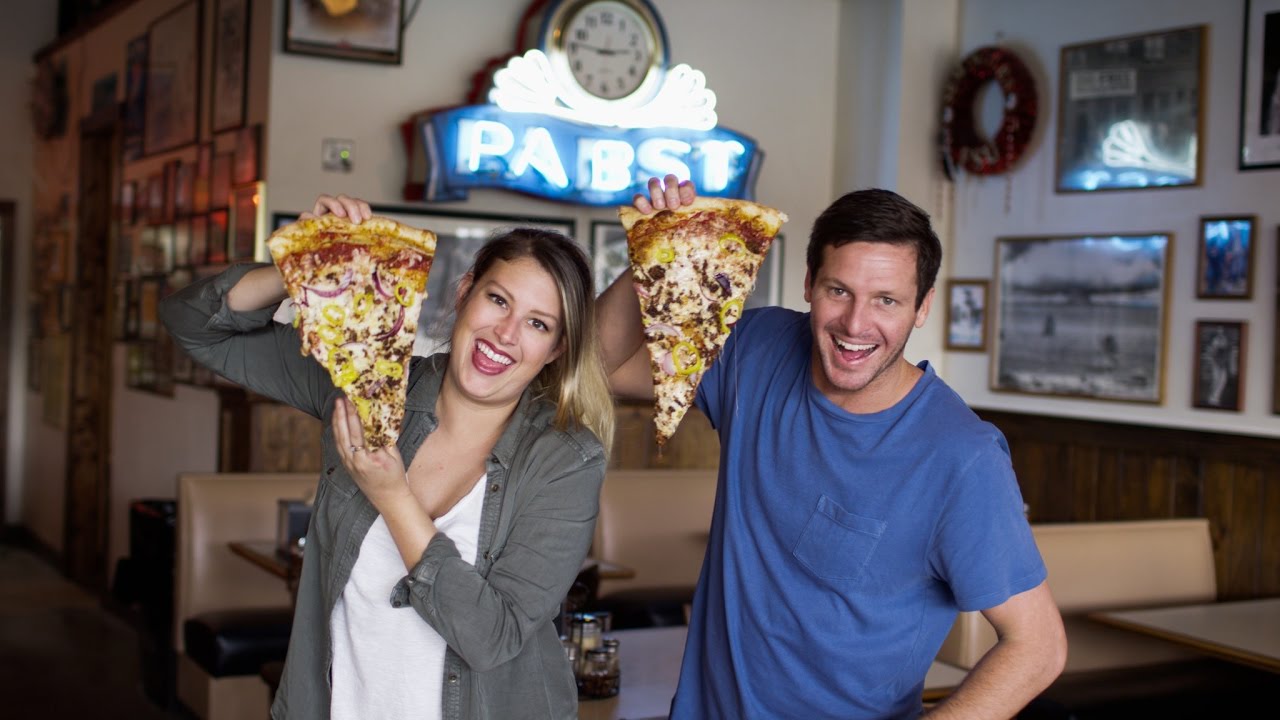 8-10 a.m.: Breakfast with the locals

Though Tallahassee is the state's capital and home to two major universities and Tallahassee Community College, the place retains a small-town feel, and you will sense that at any number of mom-and-pop cafes, particularly at breakfast time.

Canopy Road Café with a location n the Midtown area (really quite close to downtown) and one in the Killearn neighborhood, on the north side of town. The cooks here keep it simple, plentiful and good. Details: Midtown, 1913 North Monroe Street, 6:30 a.m. - 2:30 p.m; Killearn, 4500 Shannon Lakes Road, 7 a.m. - 3 p.m.


10 a.m.-4:30 p.m.: A little history (this won't hurt a bit).

Fully fueled, let's drop by the Florida Historic Capitol Museum, which you've probably just figured out is a modest but extremely interesting museum that now occupies what we Tallahassee types usually call the Old Capitol.

Once threatened by an ill-conceived devotion to "modernity," Florida's historic Capitol was preserved and eventually restored to its 1902 appearance. Here, you can experience Florida's rich and often eccentric history through photographs, recordings and artifacts. There's a good chance that even the kids will be captivated by the displays (and, of course, by the gift shop).

Details: 10 a.m.-4:30 p.m. Saturdays. On the Capitol complex on Monroe Street, facing Apalachee Parkway.


9 a.m.-2 p.m.: Yep, another street fair, this one for shoppers and browsers

Now, we'll head just two blocks away, to Park Avenue, a bit north of where we partied during Friday night's Downtown Getdown. Here we will find the Downtown Marketplace, a traditional event in Tallahassee that's held Saturdays from March through November.

Multiple vendors set up booths to sell fresh produce, home-cooked bread and pastries, and other edible fare. Artists, authors and artisans also offer their wares. Special events are held each week, many with children or music-lovers in mind. This is a wonderful place for a stroll, as you work off breakfast and prepare for the lunch adventure that is coming up shortly. Special tip: If you have the digestive capacity, look for the "Kettle Korn" kiosk at Park and Monroe. It's hot, it's sweet, it's salty. (We think we're getting hungry again.)

Details: 9 a.m.-2 p.m. Downtown, along Park Avenue between Monroe Street and Duval Street.
 
Noon-2 p.m.: Hey, let's grab a quick lunch

This one requires a short drive along a beautiful canopied road, and it's well worth it. We're heading to Bradley's Country Store and – just this once – we're going to have a sausage for lunch and we don't care what the cardiologist says.

In business at the same rural location since 1927, Bradley's is a genuine country store. Groceries, cold drinks, an old-fashioned ice cream box, hard-to-find candies from your youth, and the best darned sausages that you ever tasted. Made and smoked on site, out back, from a recipe developed almost a century ago by Grandma Mary Bradley, they can be bought by the pound or in multi-links, but that probably won't work for you, the short-term visitor.

So step to the back of the store and ask the world-weary fellow behind the butcher counter for a "mild sausage, in a bun, with mustard." Just do it. Trust us. The sausage, not all that mild, has been grilled to crunchy wonderfulness. Take it and a soft drink outside, grab one of the rocking chairs on the front porch, and remind yourself how fortunate it was that you came to this website and learned about Bradley's. You'll see.

Details: 8 a.m.-5 p.m. on Saturdays, 10655 Centerville Road. Find your way to Capital Circle Northeast and Centerville Road, then head east away from town on Centerville for about 12 miles.


2 p.m.-whenever: It's game time, or close to it.

We can pretty much guarantee that, regardless of kickoff time, the tailgate party already is underway. So, another choice: If you have time and the inclination, maybe stop at the hotel for a quick nap. If not (or, if so, after you awaken), head on over to campus and the scene around FSU's Doak Campbell Stadium or FAMU's Bragg Stadium. If it's still daytime, bring sunblock. Lots of it. We'll see you after the game.


7 p.m.-whenever: Dinner, if you're up to it

It's been a long day. So let's stay relatively close to downtown and the campuses.

Andrews 228: A main dining element of the downtown Andrew's operation. 6 p.m.-11 p.m. Saturdays, 228 Adams Street.
Kool Beanz Café: (Yeah, we know it sounds like a coffee shop, but it's not – the menu is ambitious and the food and service are terrific), on Thomasville Road, 10 minutes from downtown. 5:30 p.m.-10 p.m. Saturdays, 921 Thomasville Road.
Cabo's Island Grill and Bar: Another local institution, this is a great place for burgers, seafood, Tex-Mex, a little of this and a little of that. The kids will love it – noisy, colorful and… fish tanks! 11 a.m.-9:30 p.m., Saturdays, 1221 Apalachee Parkway.
 
Sunday: A fancy breakfast, a nice walk through the woods, a little history and, then, it's time to go home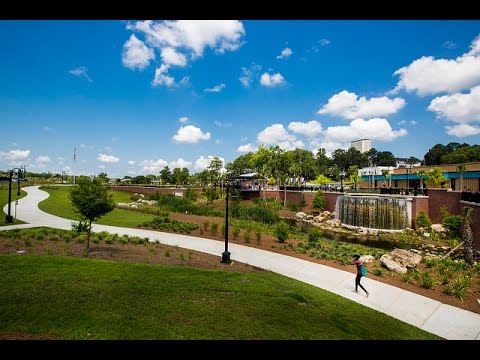 So, the choice is this, college football fans:

You can make your way to Tallahassee just for the game. This is fine, because we definitely have game.

The Florida State University Seminoles and Florida A&M University Rattlers are always contenders in their respective conferences and are known for putting on quite the show for game day.

You can make your way to Tallahassee for the game, enjoying all of the above, and also – with great ease and at little additional expense – sample the warm hospitality always on display in Florida's capital city, and even learn a thing or two about Tallahassee's southern heritage and rich history.

City officials and the folks at FSU have been working hard in recent years to make this an inviting choice.

"We did a survey of season-ticket holders and other fans and they said they wanted more activities for grown-ups," said Jason Dennard, FSU's assistant athletics director for marketing. "So we sponsor block parties, live music, good food and other activities, and the whole idea is centered around trying to make this more of a destination for a football weekend. And they're all 100 percent free."

The "football choice" seems clear to us, so let's see what's behind Door No 2.

First, a note about game times: As of this writing, no home games were set to begin before 3 p.m. This could change, depending on television broadcast schedules, but let's hope that it doesn't, especially for games scheduled during September, which is still rather toasty here in North Florida. Thus, for the purposes of this report, we'll assume that all games begin in the late afternoon or evening.  (No need to thank us. It's really a matter of survival for everyone.)

And here we go. Accompanying videos are courtesy of Visit Tallahassee.



8 a.m.-10 a.m.: Good morning. Heckuva game yesterday.

Let's start this last half-day with a lot of coffee and a quiet breakfast at The Egg Café and Eatery, which features a wide array of fancy omelets and other breakfast, brunch and lunch fare. The closest one to downtown can be found along Capital Circle Northeast, and another location sits in a more rural setting north of town.

Details: 7 a.m.-2 p.m., Sundays, 3740 Austin Davis Avenue. (along Capital Circle Northeast, just north of Mahan Drive); and 3500 Kinhega Drive (just off Thomasville Road, east of Bradfordville Road) north of Tallahassee.


10 a.m.-4 p.m. Let's go exploring.

You really owe it to yourself to explore our canopy roads, greenways and parks. So, how about a short walk under our oak, pine and magnolia trees? Click here for full details.

Next, transport yourself (and, if you have them, your kids) to Mission San Luis – and back to the 17th century, when the Apalachee Indians first found themselves encountered by Spanish explorers. Here we find a replicated Apalachee village and artifacts and special exhibits and events – and a complete experience. We highly recommend this – think of it as our going-away present.

Details: 10 a.m.-4 p.m., Sundays. Admission: adults, $5; seniors, $3; children, 6-17, $2; free for under 6. Located at 2100 West Tennessee Street.

And, as you leave, we hope you enjoyed your weekend "football and more" stay here in Tallahassee, and we have a feeling we'll be seeing you again soon.

Hey, isn't there another game next week?