Hawk's Cay Resort: The Perfect Family Vacation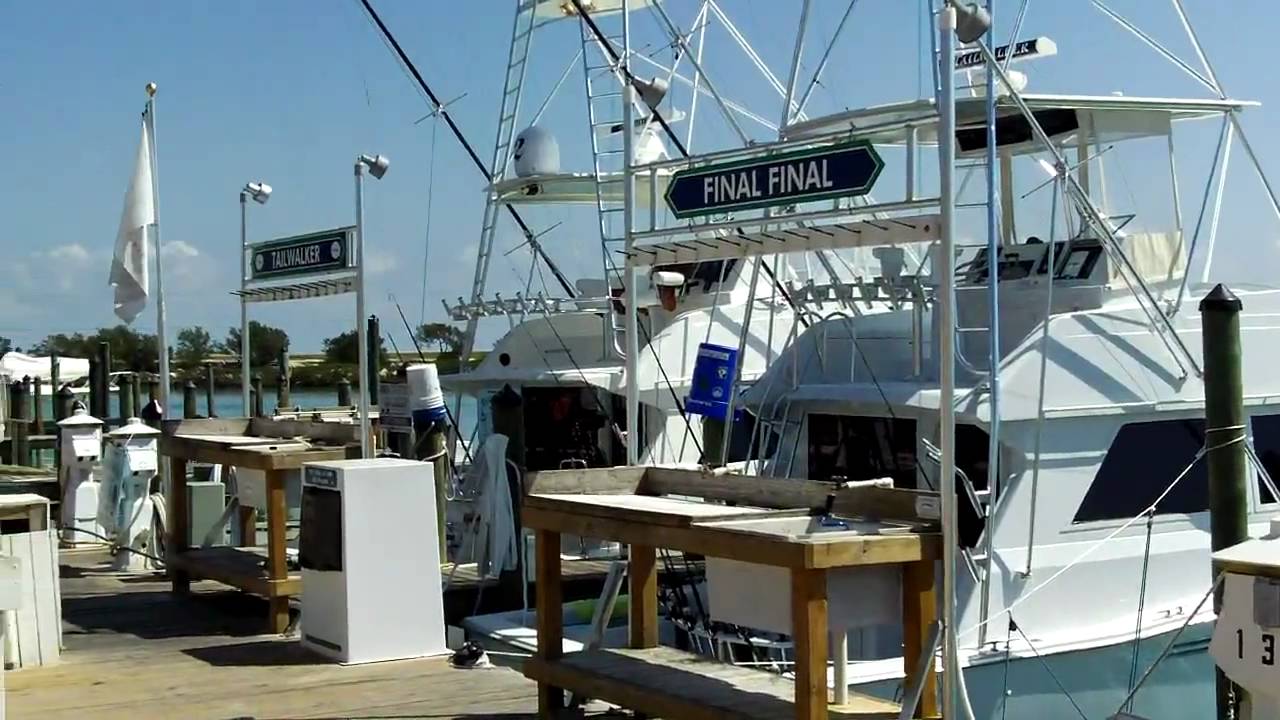 If you're looking for that one perfect family vacation spot that has a great full or half-day kids club (even a few nights), a spot to keep your teens happy and NOT bored, a place where mom can go to the spa, dad can go fishing, yet offers lots of things for you to do together, then you need to experience Hawk's Cay.
For Mother's Day this year, I hinted that I wanted some pampering and air conditioning (after we were camping in the woods at Ichetucknee Springs last year). I definitely got my wish and so much more. We drove down to Duck Key in the beautiful Florida Keys for the weekend and I have to say, I haven't been so bummed about going back home in a long time. I r-e-a-l-l-y wanted to stay for a week. And there was so much to do at Hawk's Cay, you could keep everyone busy for at least that long.
About the Resort
Hawk's Cay sits on a secluded 60-acre island known as Duck Key. It's at mile marker 60 in the Florida Keys, halfway betwen Key Largo and Key West so the location is ideal. You could fly into Marathon, Key West, or Miami International Airport and drive from there. From Miami, it's only about 2 hours, yet it is world's away from everything.
Amenities & Activities
it would be easier to write the things you can't do here. But here's what is offered right onsite:
Sundance Water Sports has kayaking, jet skis, parasailing, Grady White boat rentals, segway tours, sunset cruises, kiteboarding, and snorkel trips to the reef.
There is also a full service marina where you book fishing charters (bring your catch to Tom's Harbor House for Hook & Cook)! They do offshore, backcountry and flats fishing all with experienced captains.
Dive Duck Key will take you below the surface of the beautiful turquoise waters with SCUBA trips and courses, as well as SNUBA.
Cliff Drysdale Tennis is now running the courts here at Hawk's Cay so you can take professional lessons or just come play. It's rare to find super nice courts these days but they're pristine and ready for action.
Calm Waters Spa & Fitness Center offers treatments, classes and services as well as many product lines (even unique gifts) right onsite. How about yoga at the sunset pool or some kickbox cardio? Or, if you're more like me, you might want a Sun N Sea Facial, a soothing mud wrap, or a hot lava stone mani/pedi.
Swim with the dolphins at their onsite Dolphin Connection. My little one isn't tall enough to get in the water with the dolphins (must be 4'6") but he's been begging to 'meet a dolphin' so we were able to do it here. They offer dockside experiences where you can pet, feed, train, and learn about dolphins for $60 and also more advanced get-in-and-swim programs. We loved it so much.
Now remember, this is just the short list of what you can do. There are pools for families, adults and little kids. Onsite restaurants, a beachside grille, cooking classes, a huge stone firepit, live entertainment, a saltwater lagoon - I'm telling ya, a week's worth of fun, easily.
Accommodations vary from hotel rooms to spacious villas, and they have great online specials including a $99 Hero's Welcome Rate where they say THANK YOU to military, police and firefighters with rates starting from only $99. Got to love that.
One more thing, Hawk's Cay is the only resort in the Keys to offer full day kids programs. And they're award-winning. Even my 12-year old loved hanging out at The Cove (and that's saying a lot)! Of course, my six year old cried when as we were driving away, "When can we come back?" Those were my sentiments exactly. 
Jill Martin, Family Insider, VISIT FLORIDA