Movie Stars Rave About Clearwater Beach
By Kara Franker


Forget Hollywood, Clearwater Beach is what all the stars are talking about!
Not only did the beach town provide the backdrop for both Dolphin Tale and the recently released Dolphin Tale 2, but movie stars from the films are singing the beach town's praises.
Watch this video featuring Ashley Judd, Harry Connick Jr., and other cast members from the movie to find out what they love about Clearwater Beach: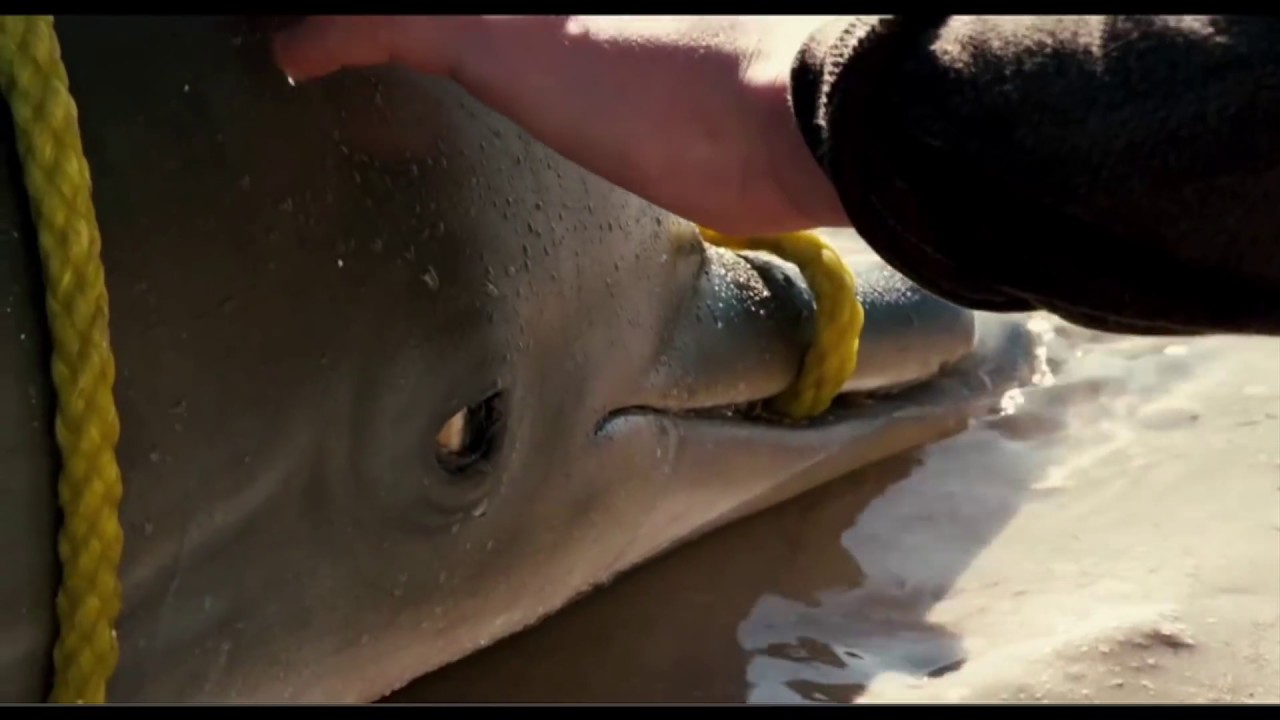 Clearwater Marine Aquarium hosted the premiere for the highly anticipated movie at Ruth Eckerd Hall.
Dolphin Tale 2 continues the true story of Winter the dolphin, whose miraculous rescue and recovery—thanks to a groundbreaking prosthetic tail—made her a symbol of hope and perseverance to people around the world. The movie is the first real life sequel in the industry.
The second film tells another true story inspired by the life of Winter and introduces a new baby dolphin named Hope, rescued by Clearwater Marine Aquarium in 2010. Winter and Hope, who both reside at CMA, play themselves in the movie.
Planning a trip to Clearwater Beach? Check out VisitStPeteClearwater.com for tips on where to stay, dine and play.
Want more travel tips from VISIT FLORIDA's Entertainment & Luxury Insider? Follow Kara Franker on Twitter, Facebook and Instagram.