Three friends who also happen to be self-proclaimed beach bums went to hang out on the coast one day after work.
One of them tried to use a backpack as a pillow and that's when it hit them -- why not create a better beach towel? One that serves as a pillow, but also small enough to squeeze into a bag. better yet, what if you could wear it as a sarong, too?
They turned their shared apartment into a makeshift office and began testing prototypes to find the perfect new spin on the beach towel. And the Sand Cloud beach towel was born.
Even though the three friends are California natives, they have a special affinity for Florida, especially Miami.
"I love the tropical vibes, the warm weather and the Latin influences," says Bruno Aschidamini, co-founder of Sand Cloud. "Especially when it comes to the cuisine -- the mouth-watering Cuban dishes are hard to beat."
When he's visiting Miami, Bruno likes to hit up celeb-studded restaurants like Zuma and Prime 112. The Fontainebleau is his luxury hotel of choice. And of course, he can't get enough of the Sunday beach parties at Nikki Beach. Sounds like this budding entrepreneur knows all about the South Beach hotspots.
Here are a few photos of yours truly, trying out the new and improved beach towels.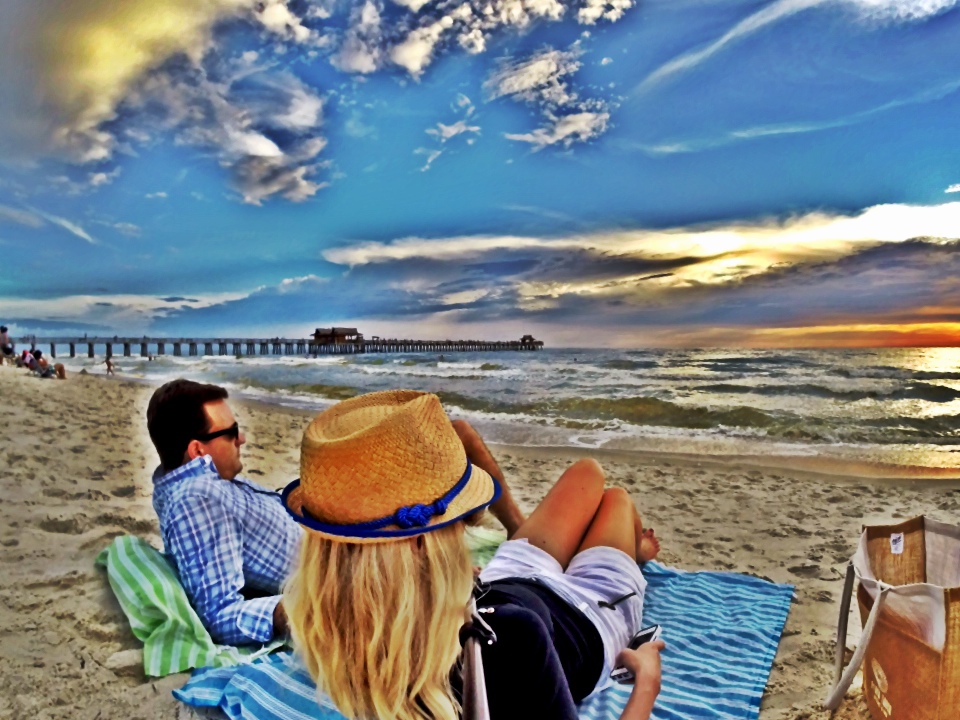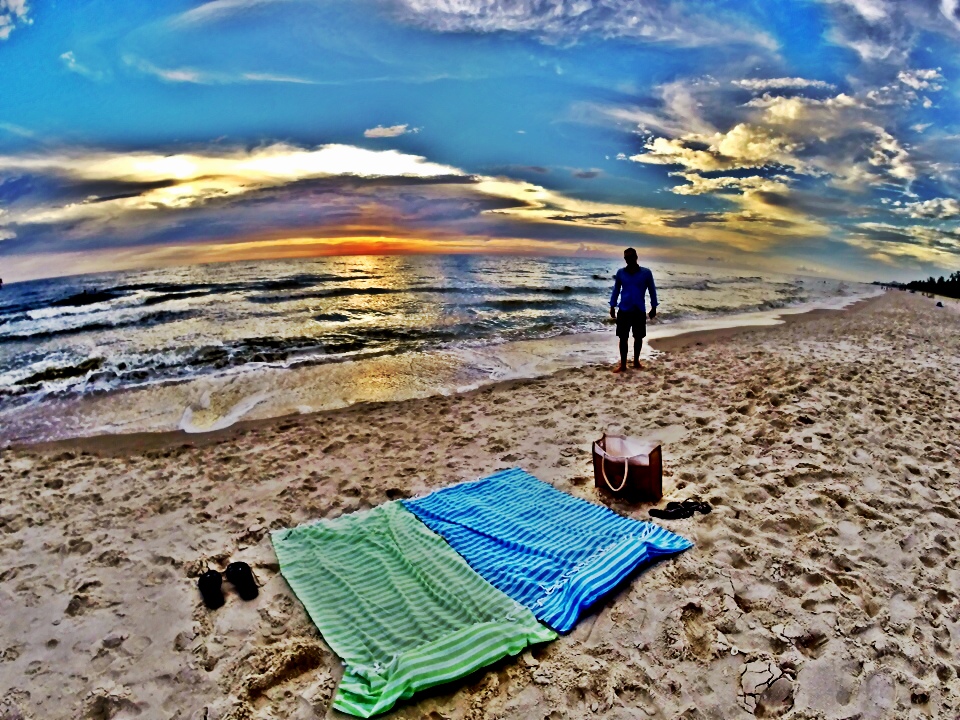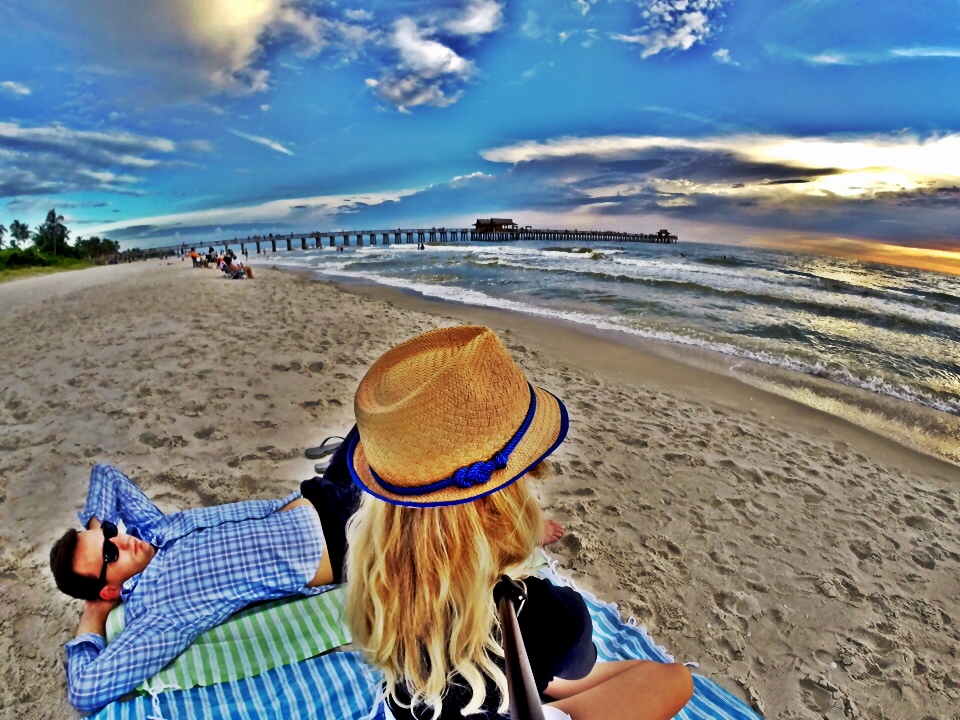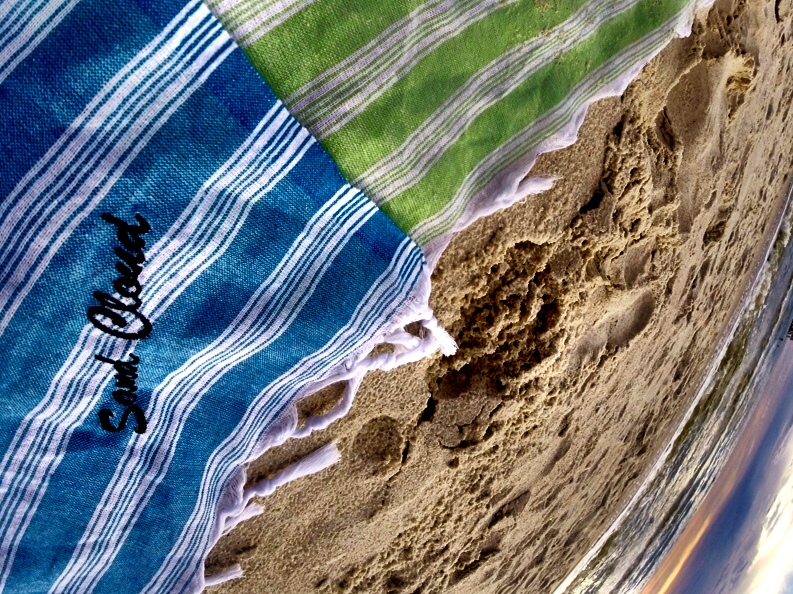 Insider Tip: Use the Beach Finder to find your perfect beach in Florida. And don't forget to follow our VISIT FLORIDA Beaches Insider, Lauren Tjaden, for the inside scoop on our miles and miles of gorgeous beaches in the Sunshine State.
Want more travel tips from VISIT FLORIDA's Entertainment & Luxury Insider? Follow Kara Franker on Twitter, Facebook and Instagram.
Sponsored listings by VISIT FLORIDA Partners