There's never a shortage of spectacular things to do in The Florida Keys. October, though, is a particularly eventful month, featuring everything from the Key Largo Song Fest to Key West's Fantasy Fest.
Check out this list of events that you won't want to miss:
Key Largo Songfest
The weekend music festival will include three live venues with more than a dozen entertainers playing simultaneously over two nights. Visit keylargosongfest.com for more info.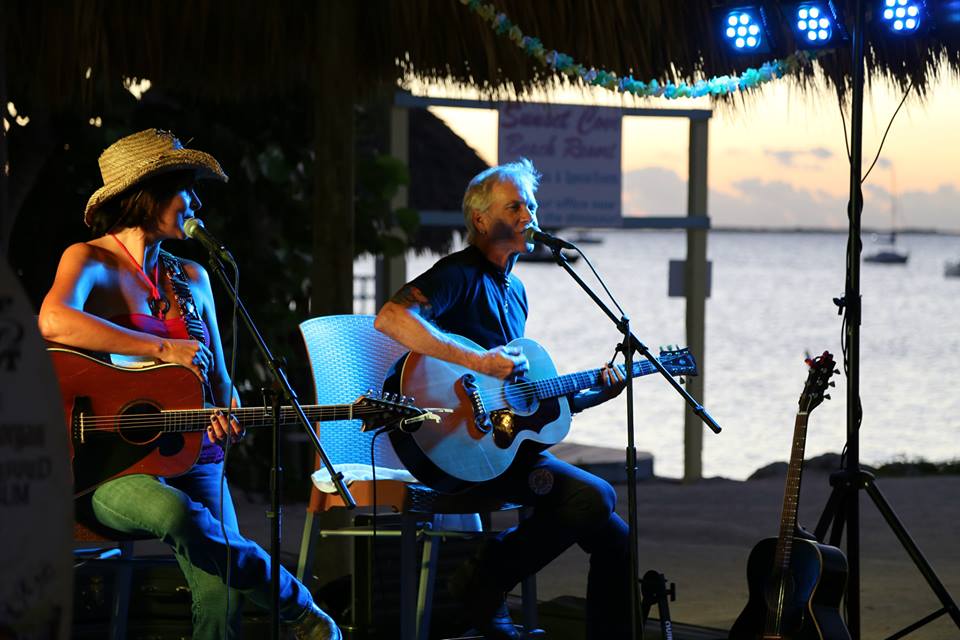 Fantasy Fest in Key West
This outrageous 10-day costuming and masking celebration features flamboyant costume competitions (including one for pets), promenades, street fairs and a grand parade that stars marching groups, island bands and lavish floats. Visit fantasyfest.com for more info.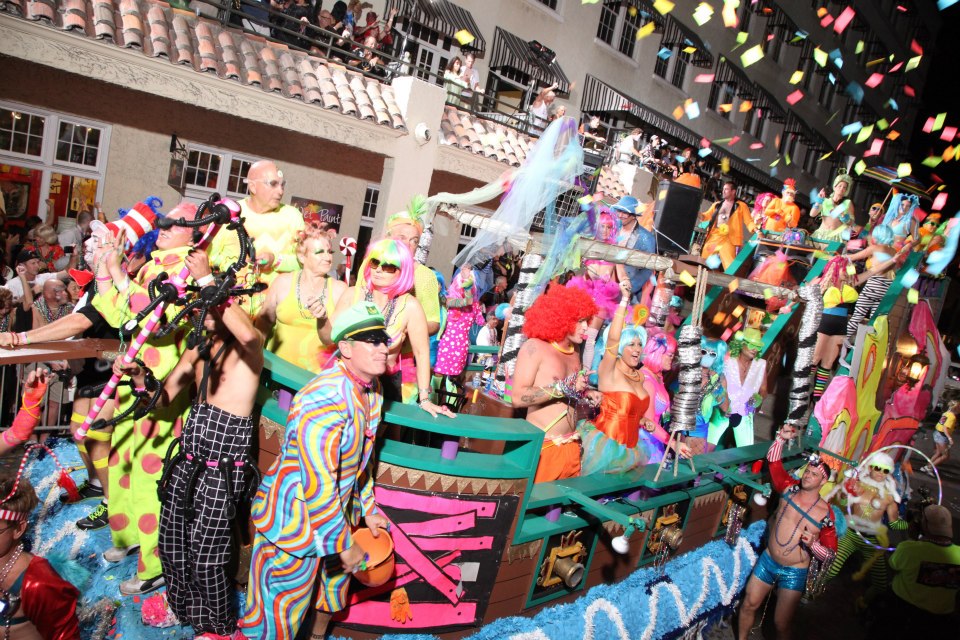 Stone Crab Eating Contest in Marathon
The much-anticipated opening of Florida's stone crab season takes place Oct. 15 each year, and the season opening is followed by this tasty test of crab-consuming capacity. How fast can you crack and cleanly consume 25 stone crab claws? Test your munching mettle at this zany contest. Visit keysfisheries.com for more info.
Pirate Bash in Key Largo
Celebrate the adventurous, carefree life of a pirate! The one-day bash with 'rum and grub specials' is located at the Pilot House Restaurant, Marina & Glass Bottom Bar.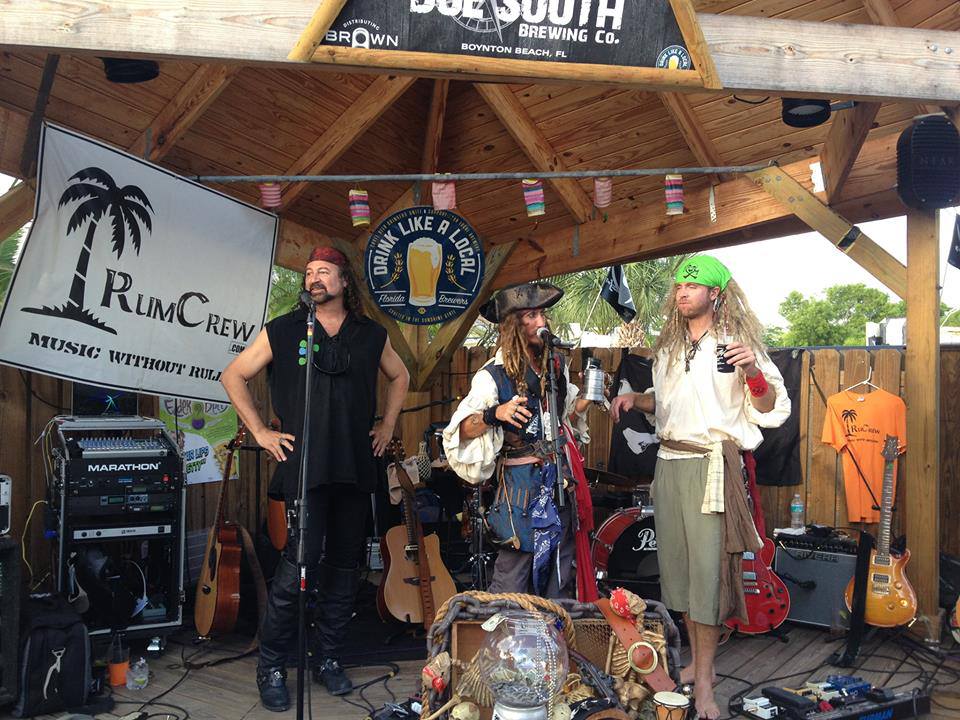 Tip: You'll find everything you need to plan your vacation to the Florida Keys online at www.fla-keys.com.
Sponsored listings by VISIT FLORIDA Partners